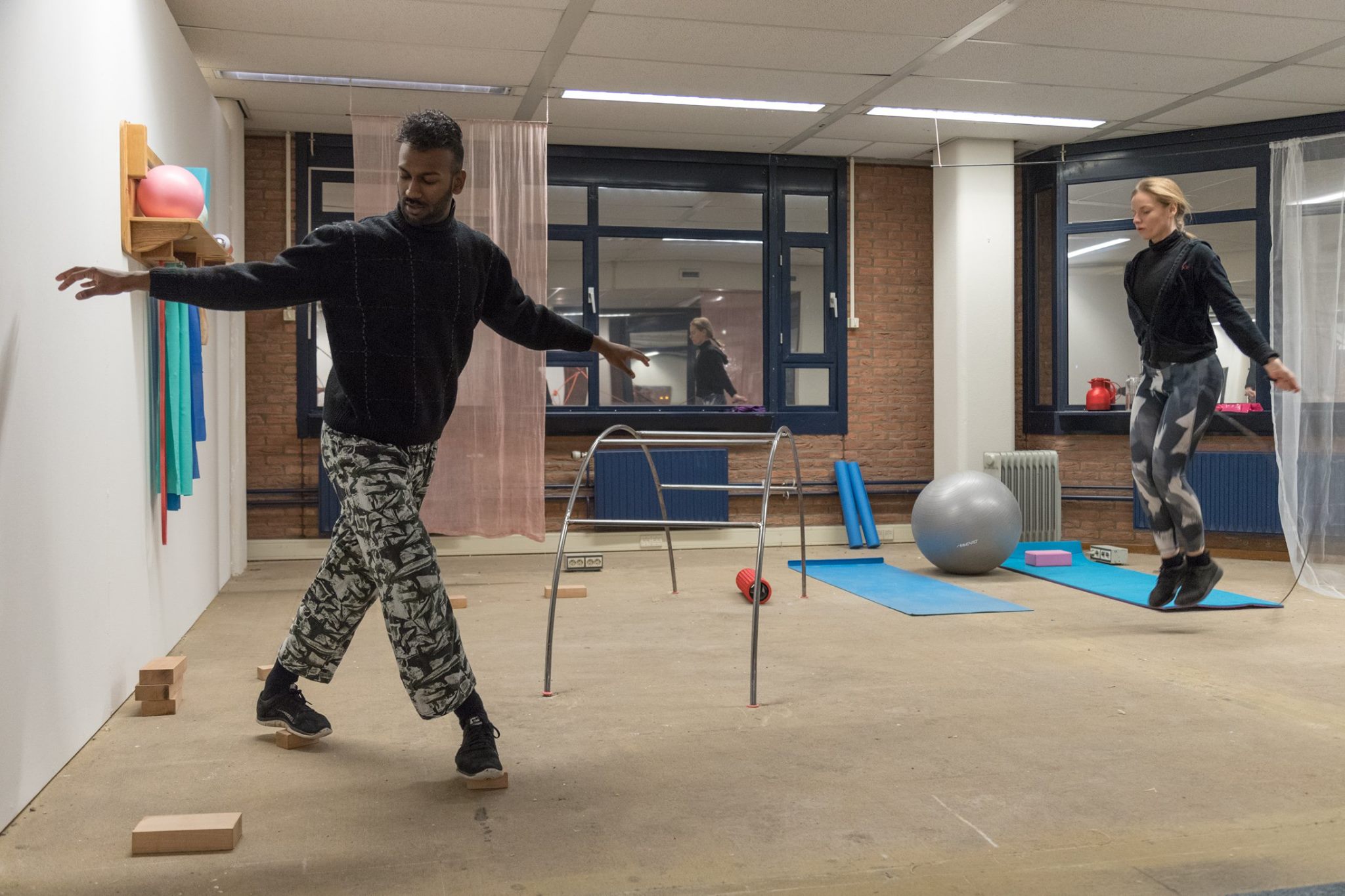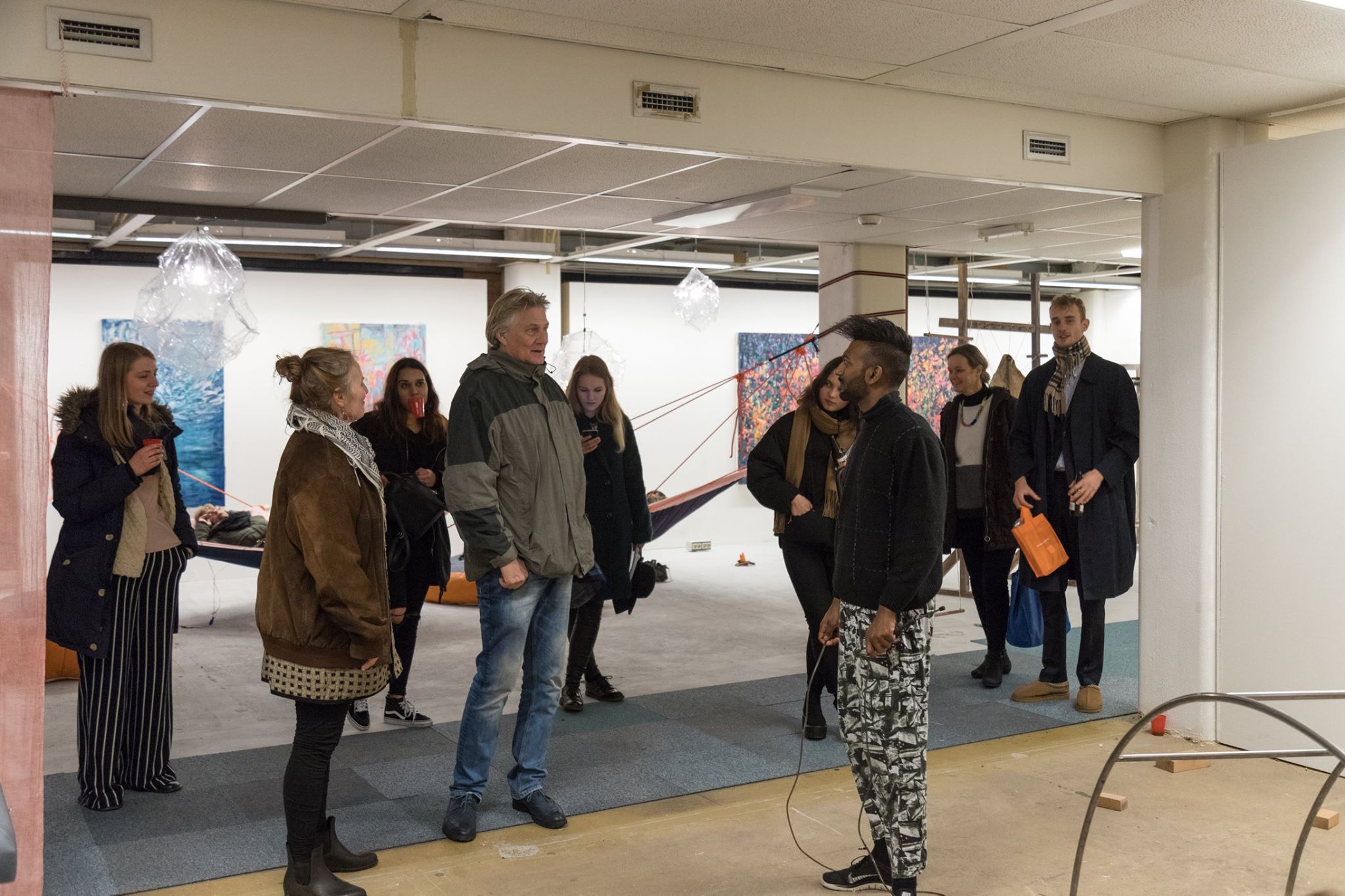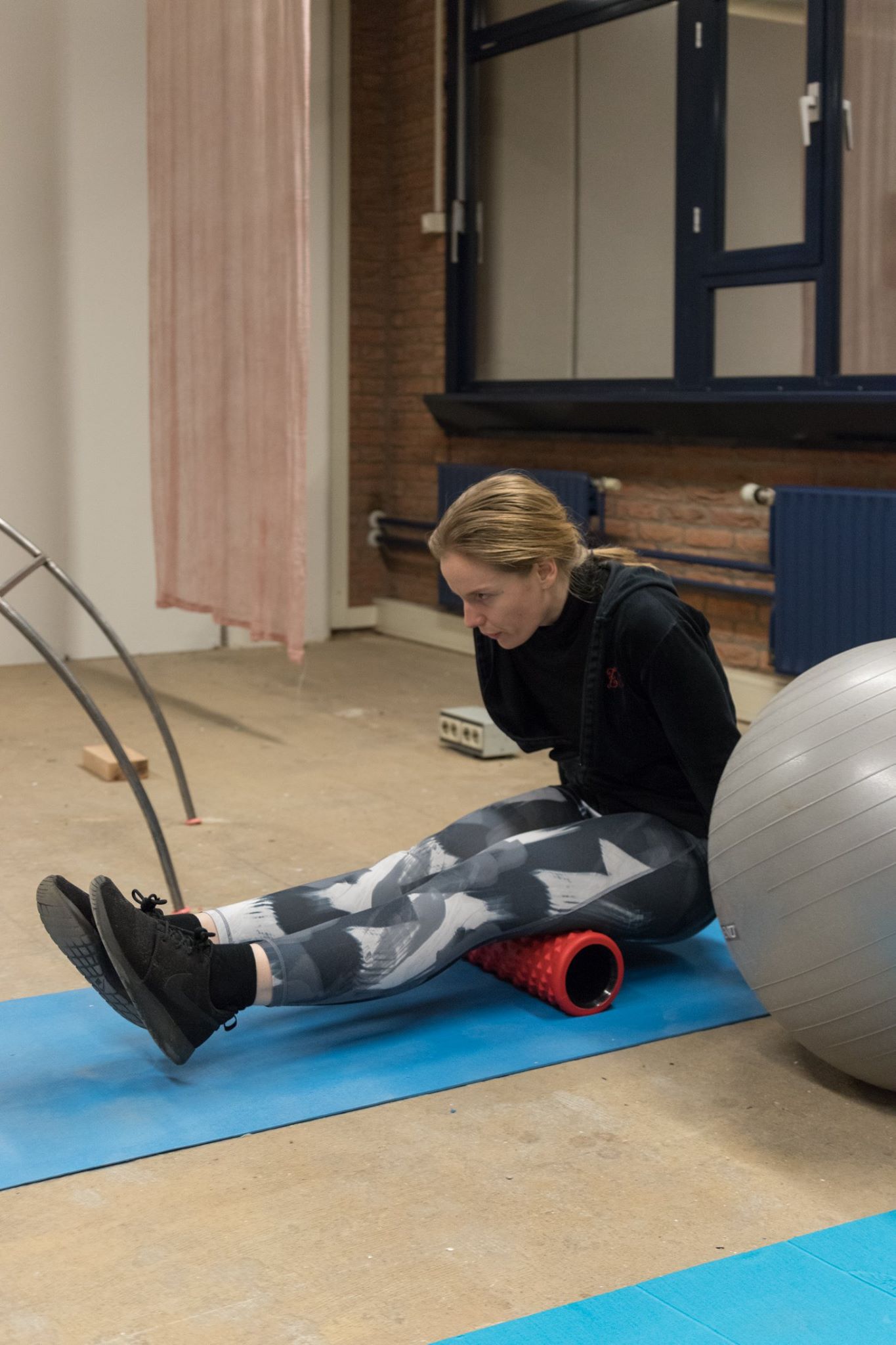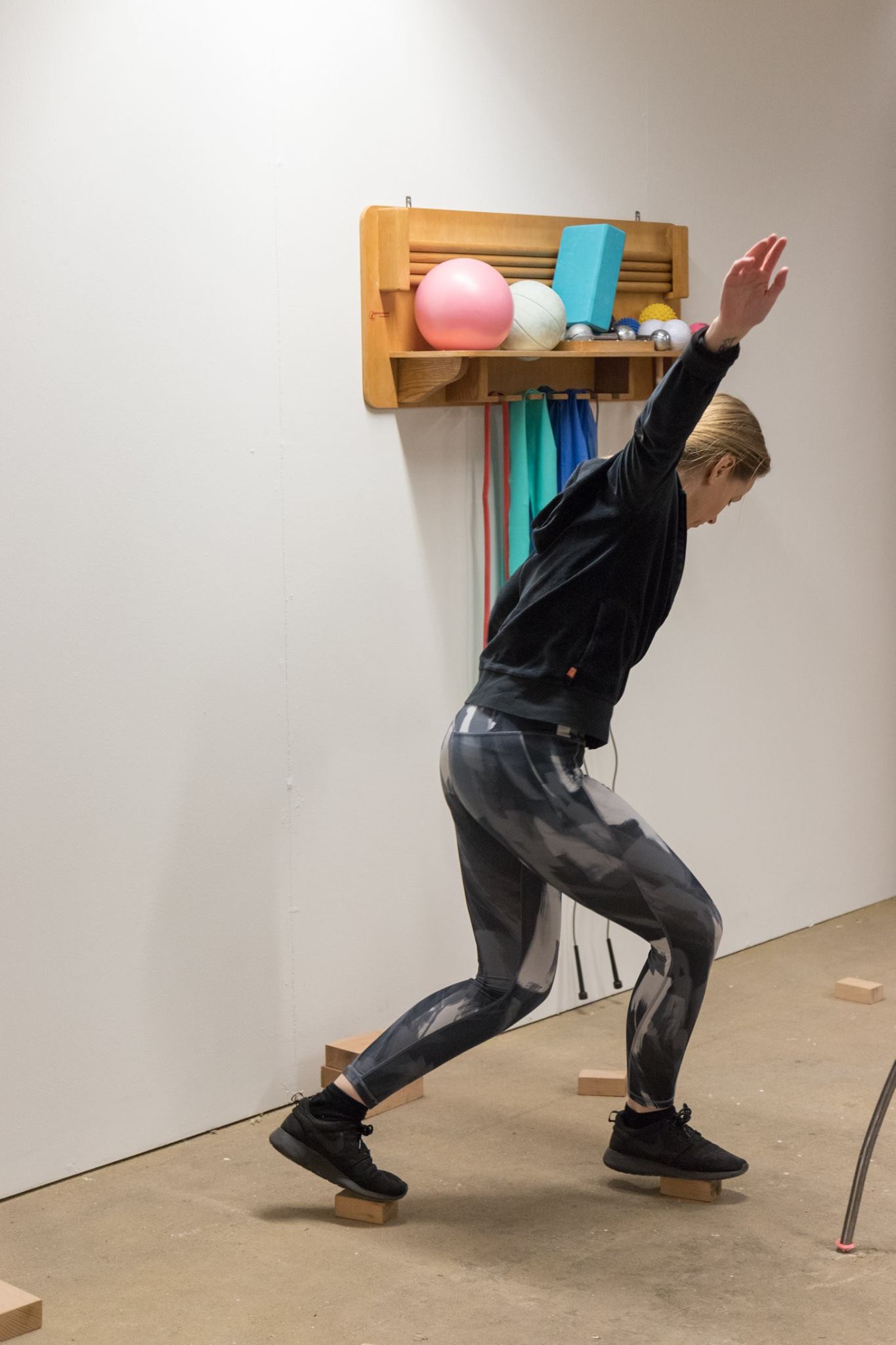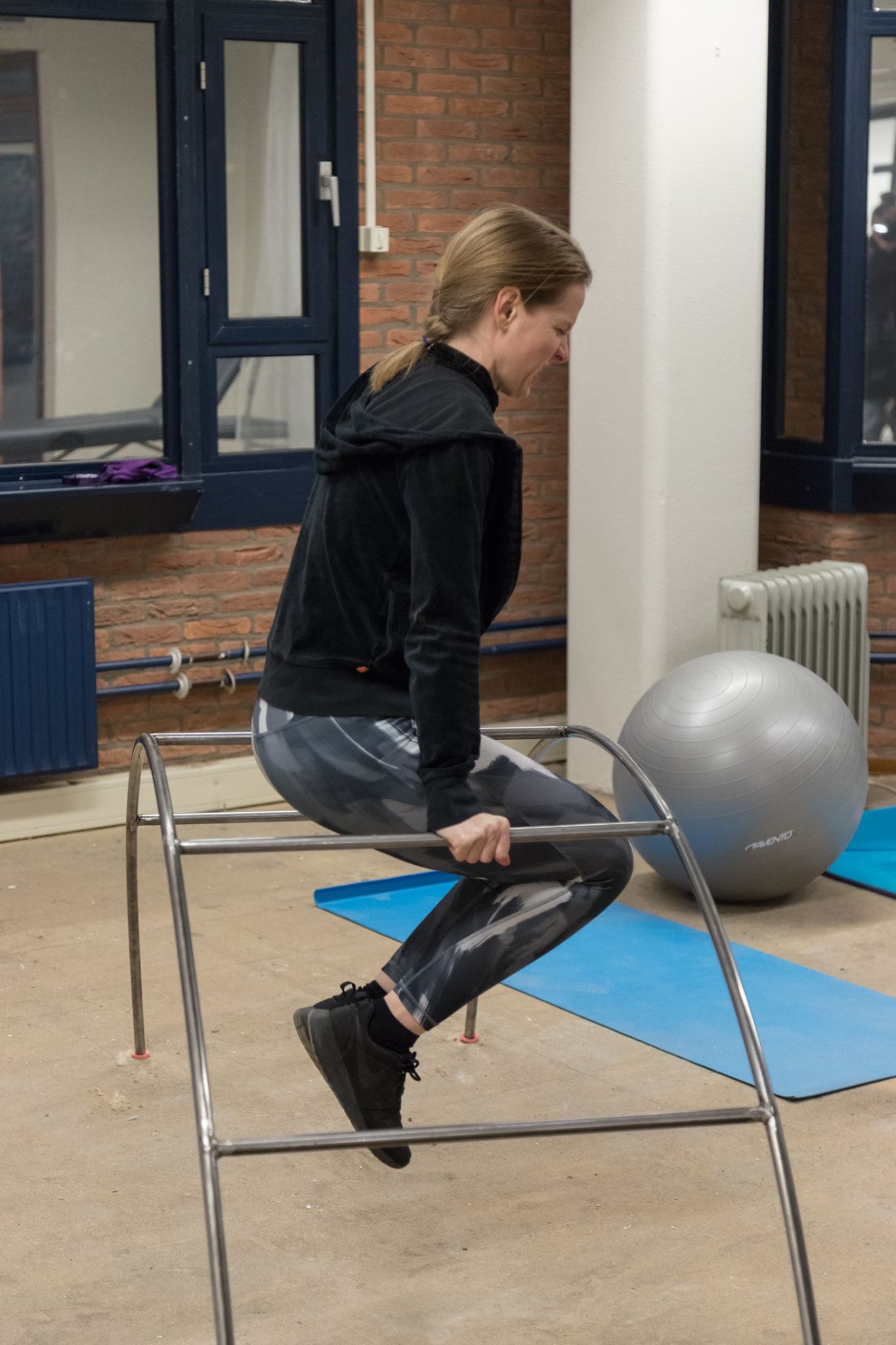 Healthcare and Wellness center for patients with long enduring pain (2017)
The healthcare and wellness center for patients with long enduring pain is a place where Zoe and Fazle come every day. They have been coming here for the past 10 years and trying to overcome their injuries and become healthy again. You can listen to their stories on the links below.

In this participatory performance Zoe and Fazle invites the audience to chat with them by asking questions about their injuries, physical therapy experiences and get advice on how to take care of their bodies. Using tools and equipment in the space (yoga mats, blocks, massage balls, sticks, elastic bands, massage table, etc.) the audience is given tips on how to solve several health problems at the same time helping out the performers with their regular exercises, because their doctor is not present at the moment.

Using exhibition context and engaging the visitors this performance provided a temporary space for conversation about the boundaries of what does it actually mean to be healthy, what is considered a sickness, disease or injury, and if all of us actually need to be healed.
performance-installation
Saulė Noreikaitė
most recent projects