I have recently performed for several artists including:
Maria Pask 'I can't bend that far'
Luis Maly 'All Fans Are Ballerinas'
Leonie Schneider 'OMNI'
Tina Jeranko 'Žuta Minuta'
Gabriela Galeano Batres 'Saulė Noreikaitė'
Katerina Sidorova 'We Were Really Something Until We Weren't Anymore'

I regularly go to dance workshops and classes
and I teach as well. Oh, and I also play cello.
I'm open for collaborations as well!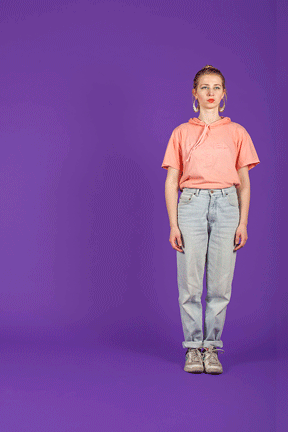 Maria Pask
'I Can't Bend That Far'
Luis Maly 'All Fans Are Ballerinas'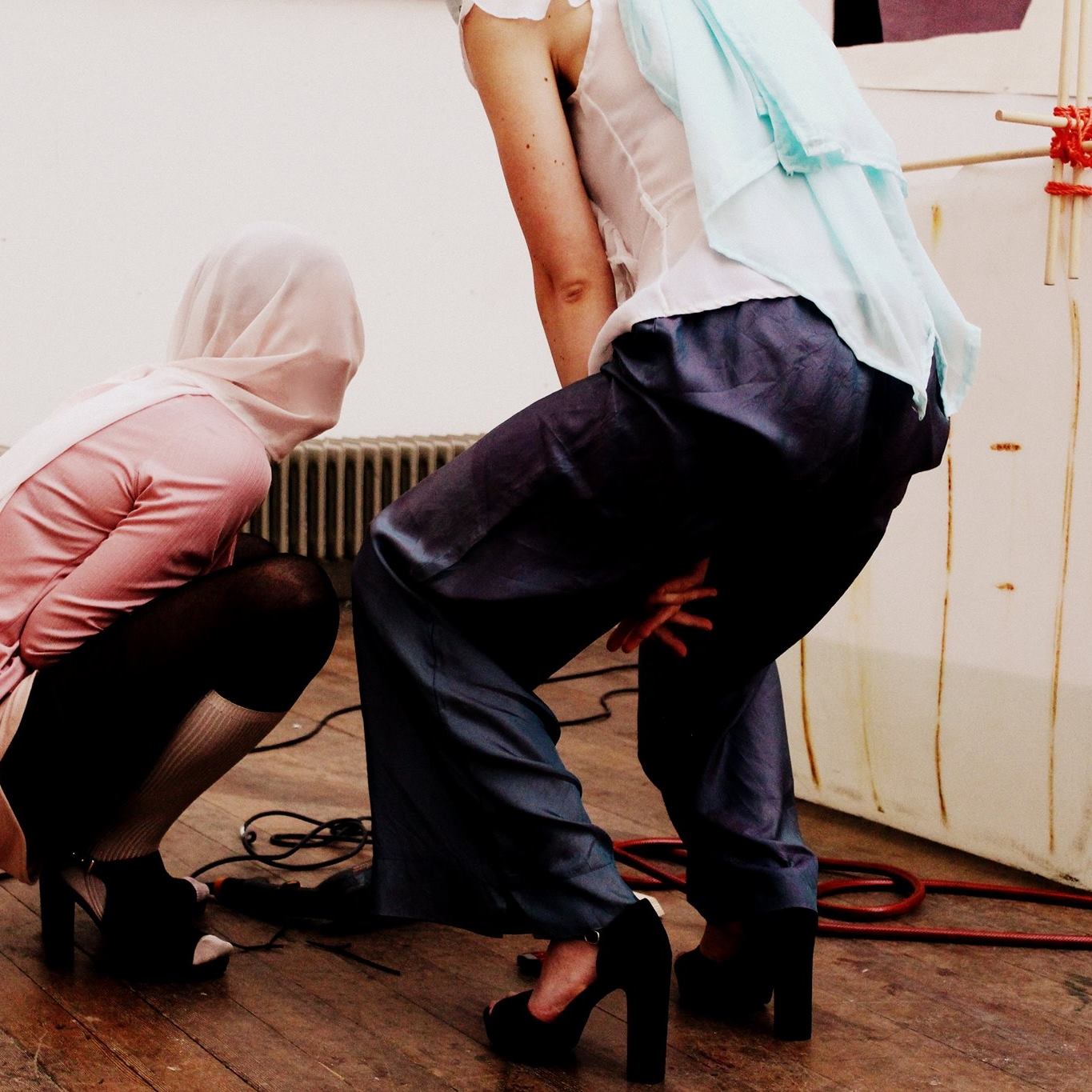 Tina Jeranko
'Žuta Minuta'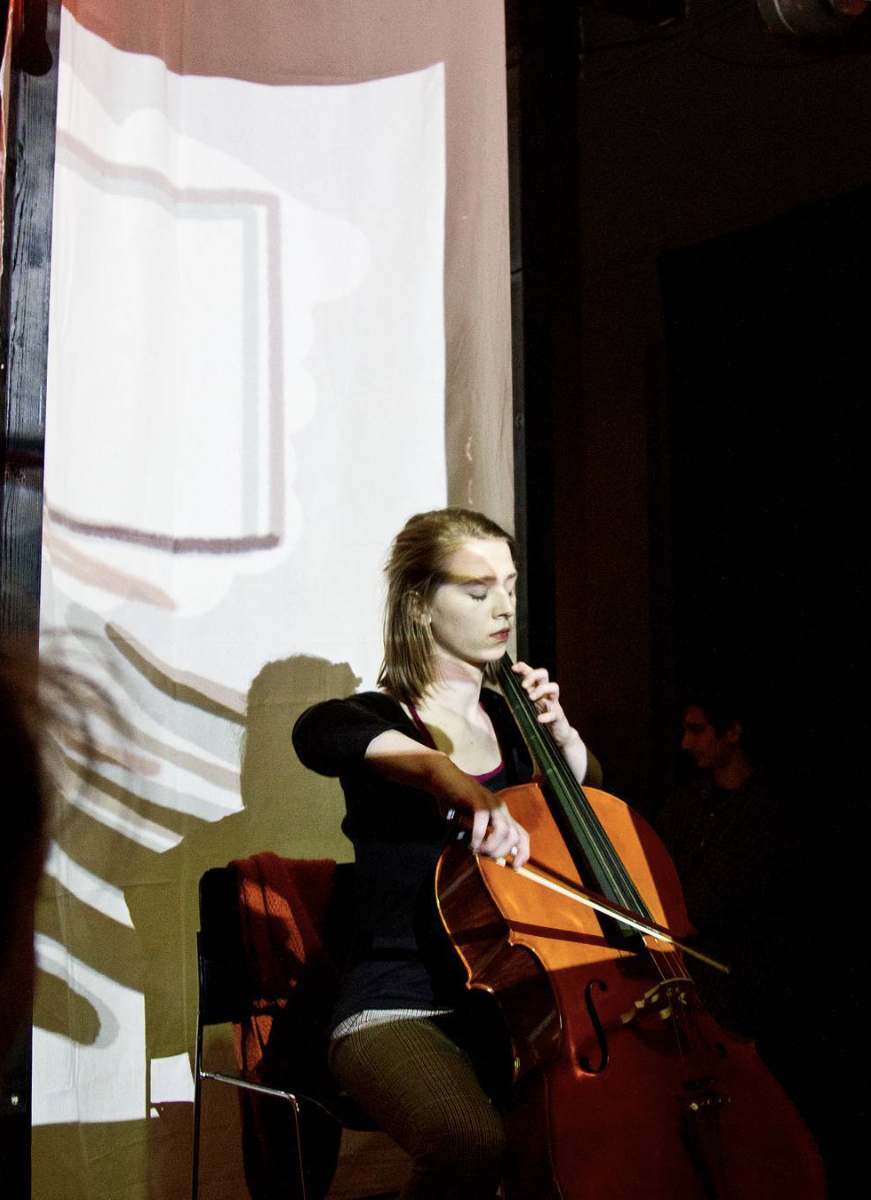 Leonie Schneider 'OMNI'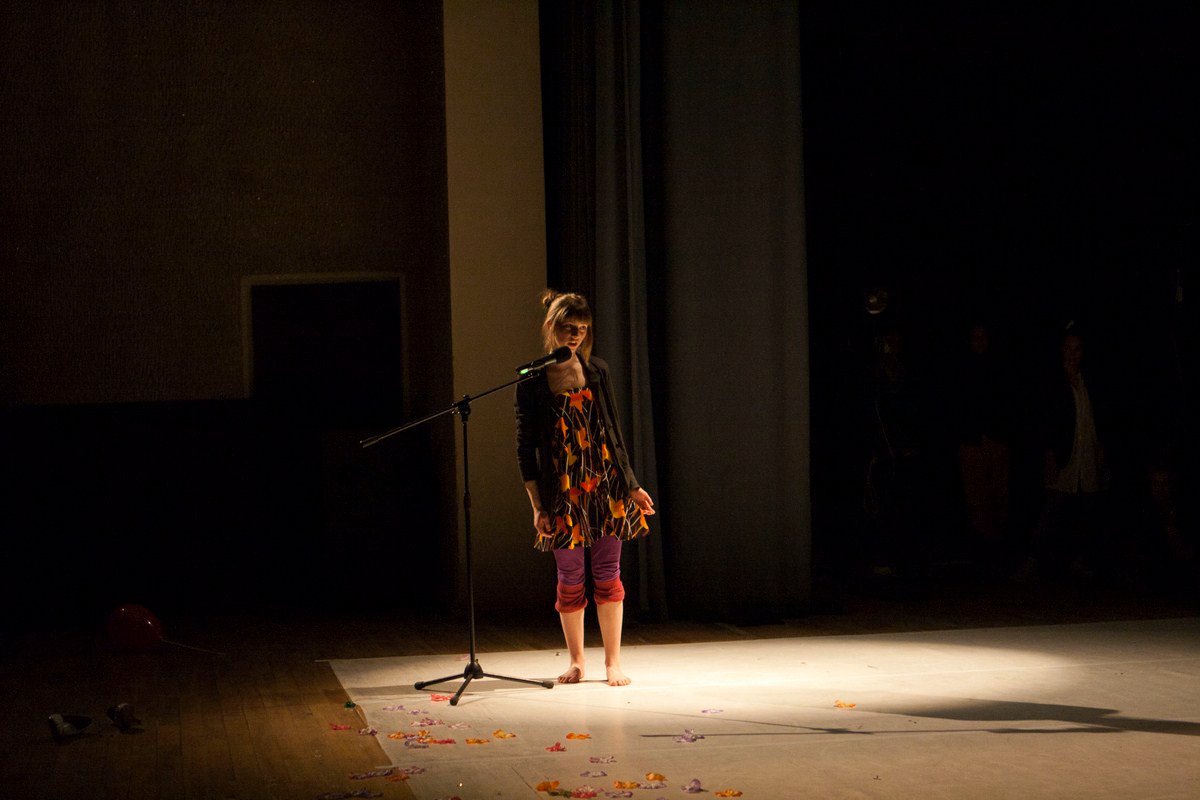 email me: saulejuste@gmail.com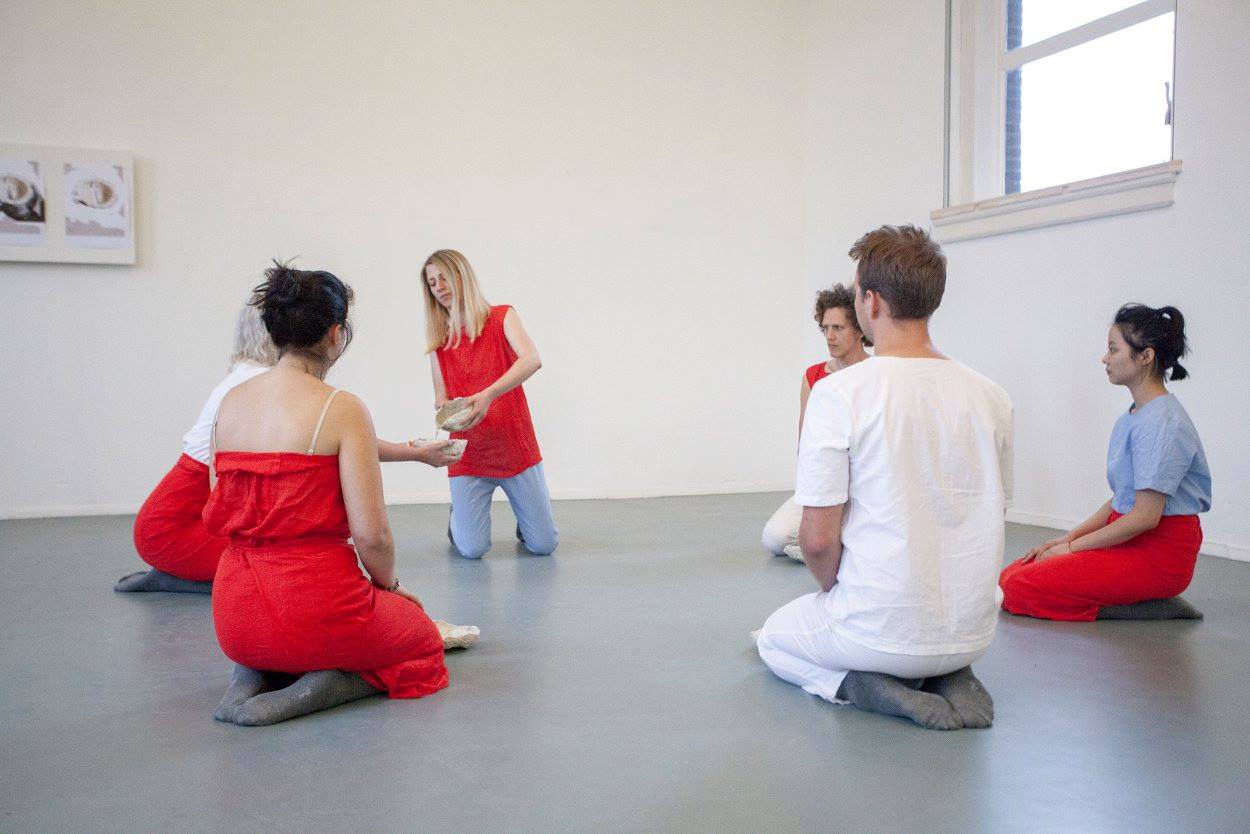 Katerina Sidorova
'We Were Really Something
Until We Weren't Anymore'
for most recent updates follow me on Instagram @saulenoreikaite
Saulė Noreikaitė